Today,

are talking about Tradiitonal Waldorf approach to Children's Toys, Spring Seasonal Activities and Gifts fro children.



Masha, from BERTYandMASHA shop and Oksana from laFiabaRussa shop on Etsy is sharing Waldorf tradition and in particular the spring

The Waldorf or Steiner approach emphasizes the role of the imagination and creativity in learning.
A child is learning and exploring the world around him through play. So, let's a have a closer look at Waldorf toys, those toys that help harmoniously develop our children's imagination and creativity.
Waldorf toys are traditionally made of only natural materials. Handmade toys are mostl precious as they keep the warmth of the person who made them.
The first Waldorf baby toy would be a simple cloth doll with a round head and a soft body. No facial features to keep the imagination free, but some details like a wooden ring and fists to chew on will soothen baby's growing teeth.
As the child grows, the dolls get more sophisticated. The head is sculptured and has facial features.
The body has well formed limbs and the doll can now be dressed and undressed by small hands.
Wooden toys and toys made of wool or silk have just as important a place in a child's development.
They are simple open ended toys that give space to child's creativity and imagination. They are also indispensable in role playing games.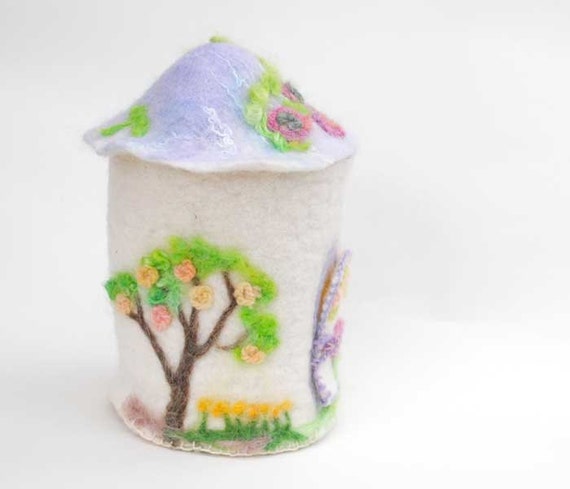 Natural Seasonal toys and activities will allow a child to joyfully live through the change of seasons and the natural rhythm of the year, which is considered essential in Waldorf pedagogy. Every season has it's own feasts, colors and attributes, usually something a child can bring back from a walk, a forest or a garden. It can be cones or acorns, stones or flowers, small branches and dry leaves.
The creation of a nature table can be a lot of joy and fun, especially if done together with children.
A Spring nature table reflects all the changes that happen in Spring, the awakening of nature. So flower children, light and beautiful fairies, birds, tree branches and, of course, flowers will create a beautiful Spring nature table. Here you can also add some animals or spring gnomes.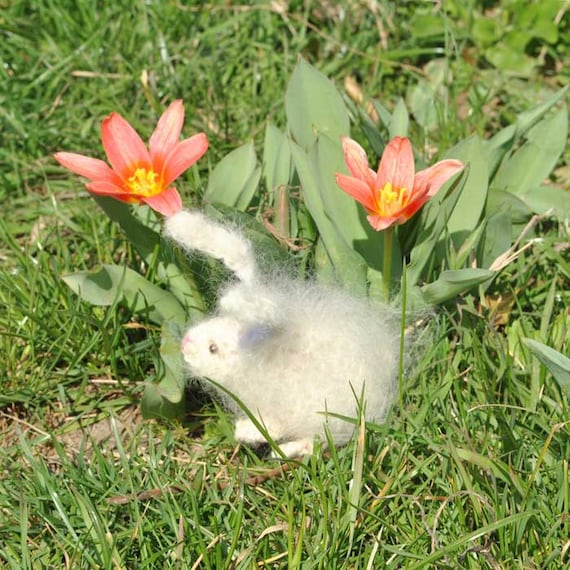 Don't forget about Easter, the most important feast associated with Spring.
Here is how to make a beautiful paper dove together with your children by
BERTYandMASHA
.
be hanged on a branch and will make a lovely Easter or a Spring nature table decoration.

You will need :
*1sheet of white cardboard or watercolor paper for the body
*silk paper or calque for the wings
*a pair of scissors or a cutter
*beeswax crayon blocks or watercolors
*1 needle
*a piece of string/ thread( golden or silver color looks very nice)
You can leave the body of the dove white or paint the paper with color crayon blocks on both sides.
Children will be happy to give you a hand with this. You could also use watercolors to paint the paper.
Cut out the shape of the dove as shown. With the help of the cutter or sharp scissors make a straight cut across about 1.6 inch long.
Fold over the edge of your A4 silk paper , then turn around and fold it again. Go on until all the paper is used as shown on the photo. This will be the bird's wings.
Pass them through the cut on the bird's body.
Bend and lift the wings unfolding them gently and joining the two together with a
string.
Make a knot leaving the string long enough to hang the bird.
That's it! Your dove is ready.
Happy Spring!